Welcome Redwood Plastics and Rubber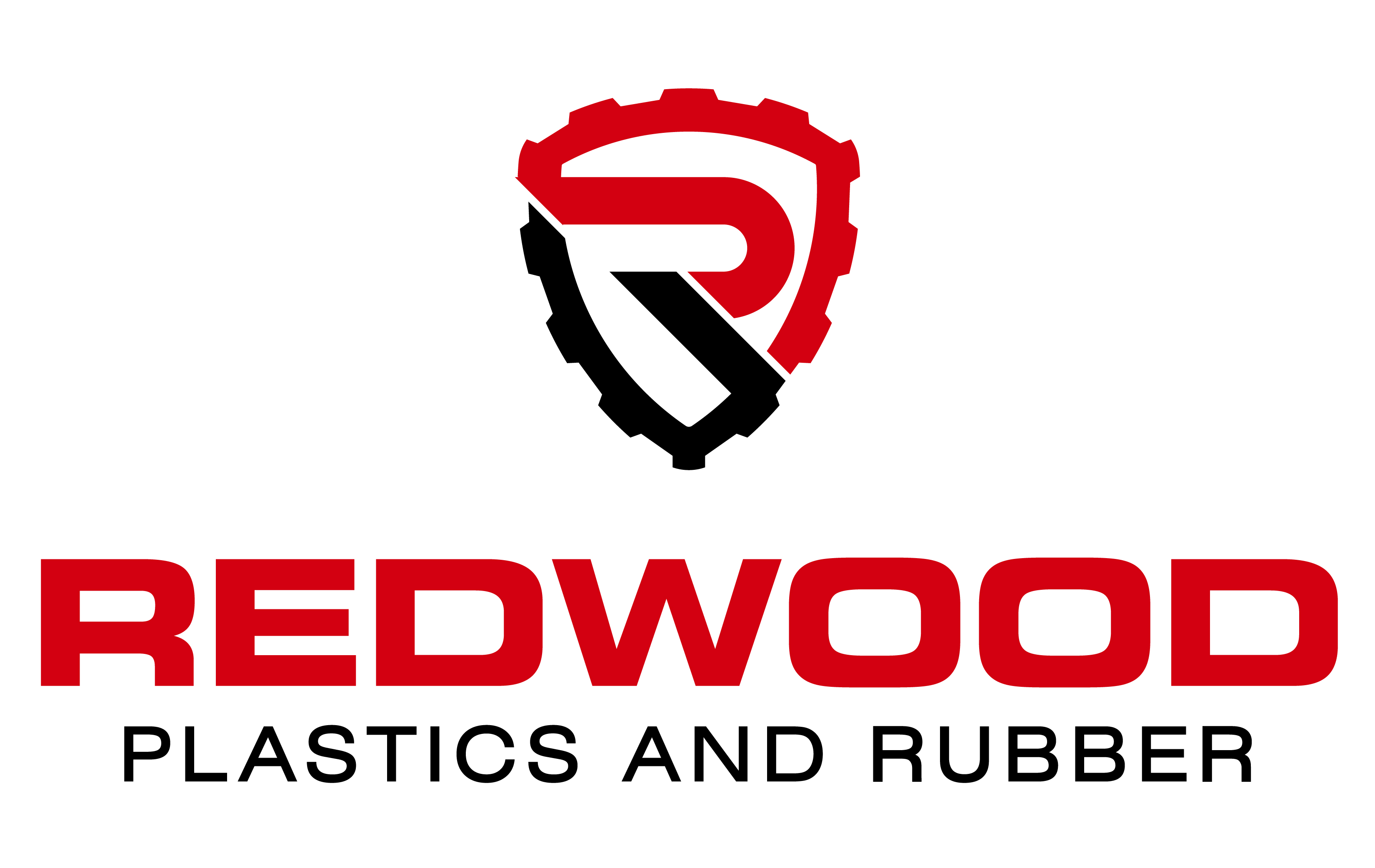 Since 1971, Redwood Plastics and Rubber has worked directly with customers to find solutions for a variety of problems including: shock, abrasion, noise, wear and friction. We have extensive experience, in-house engineering and large-scale manufacturing facilities to produce custom components for longer wear life, decreased downtime, increased production, lighter weight, cost effectiveness and increased safety. 
We supply plastic sheet, rod and tube as well as rubber sheet, rubber rollers and molded rubber in an assortment of standards and specialty grades. Redwood Plastics and Rubber has the manufacturing capabilities to mold, machine, and fabricate, a wide-range of high-quality parts in prototype and production volumes. We distribute and manufacture: UHMW, Acetal, Nylon, Sheet Rubber, Rubber Rollers, Polycarbonate, Acrylic, Polyurethane, PEEK, Tuffkast, Industrial Laminates, PTFE, FRP Wall Panels, FRP Grating and many more. Visit www.redwoodplastics.com for more information.