Young Lumber Professionals
Networking Roundtables
Help us Identify young lumber professionals coming up within the sLMA ranks
The Young Lumber Professionals (YLP) Roundtable is focused on the development of young business professionals through leadership training, social interactions, and educational opportunities. The goal of the roundtable is to build the leadership and professional skills of its members, who are associated directly or indirectly with the lumber/forestry community, so they are ready to assume future roles as industry leaders.
Candidates should be:
Enthusiastic and dedicated young professionals, committed to promoting the continued success of our industry and developing their own potential. Members of YLP include operations, human resources and sales personnel to managers and owners who have or whom are seeking to make a career within the lumber manufacturing industry. Members are chosen by their employers based upon their potential for growth.
Objectives:
To educate, instruct, inform, and assist membership through techniques, concepts, products, skills, and general philosophies of the industry.
To provide a forum for the discussion of ideas pertaining to the lumber industry, and to have an avenue for the presentation of such ideas to SLMA.
To develop the abilites and potential of members for additional responsibilities and advancement within firms.
To promote the goals and objectives of SLMA and the lumber industry of which we represent.
Benefits:
Roundtable discussions, which allow members to brainstorm on common challenges and opportunites pertinent to the industry today.
Mentorship from retail, human resources, manufacturing, and wholesale experts.
Local tours of member stores, yards, and/or plants.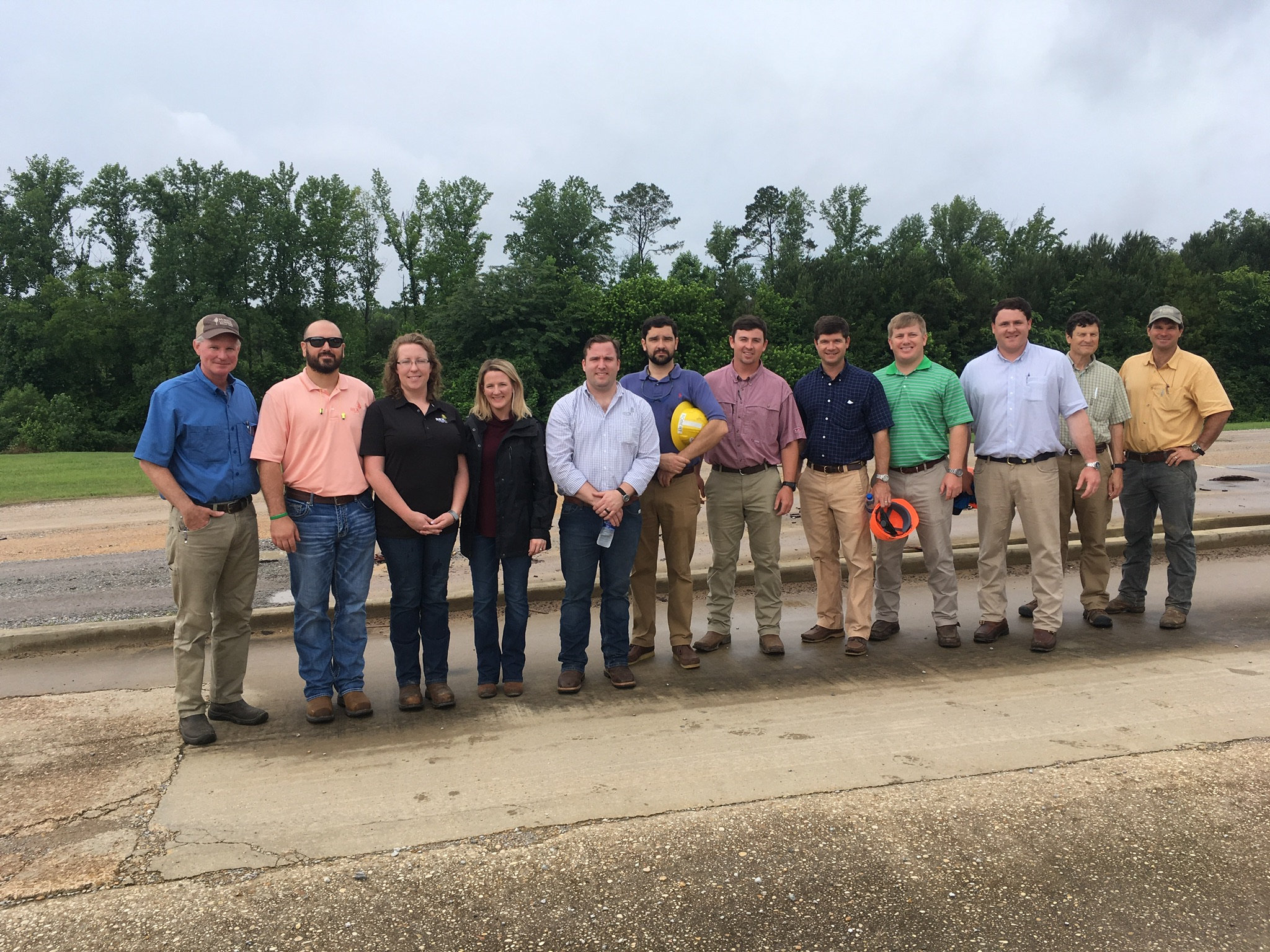 For more information about the program, please contact Bryan Smalley at bryan@slma.org or (770) 631-6701.