SLMA D.C. Summit Recap
Date posted
September 17, 2019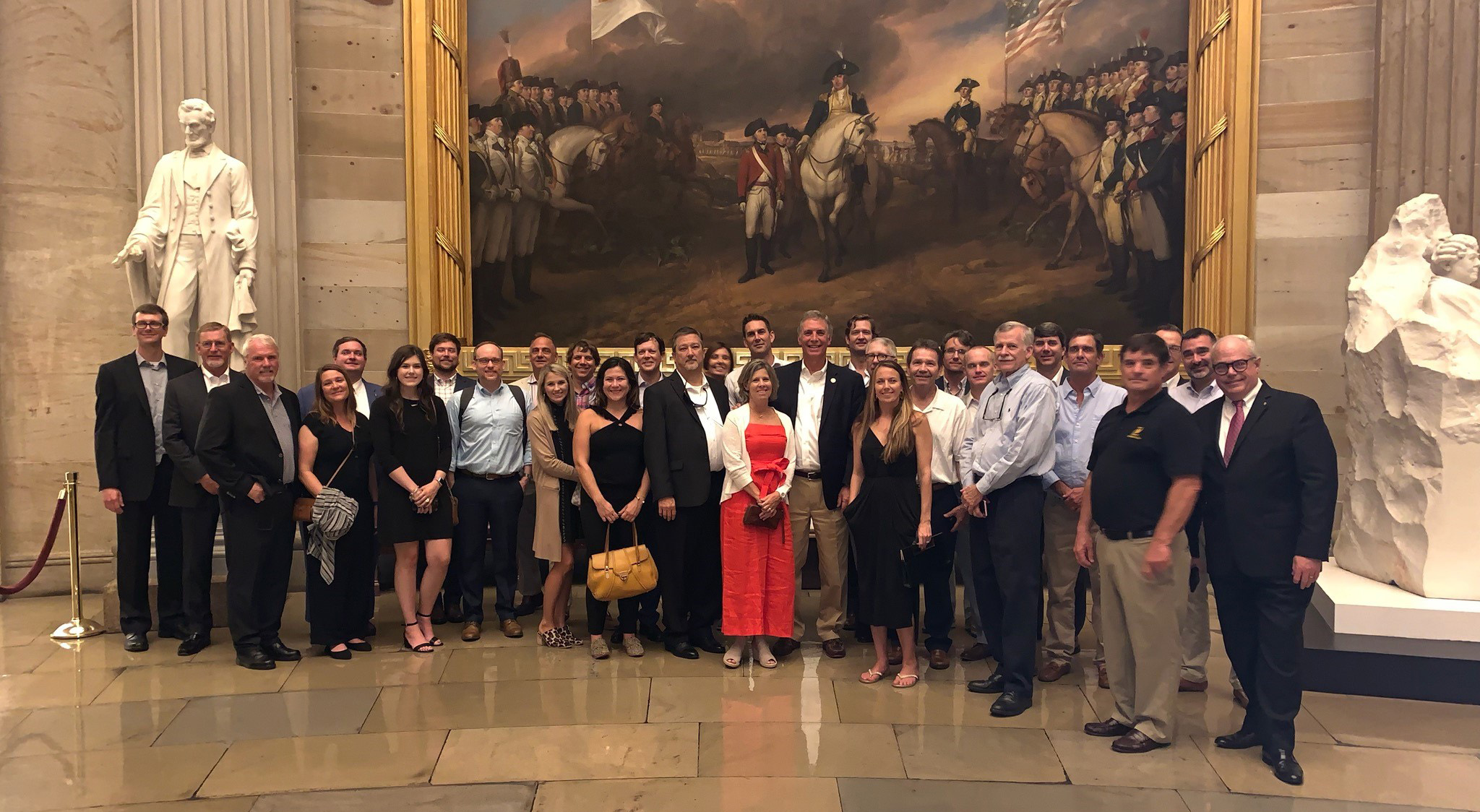 Last week, SLMA members visited Capitol Hill to lobby their delegations on behalf of the lumber industry. On Tuesday evening, attendees enjoyed dinner and a rum tasting at the TikiTNT rooftop bar on the Potomac River in the Wharf district. Following the SLMA Board Meeting on Wednesday morning, members met with Representatives, Senators and staff from more than 30 offices to discuss the Safe Routes Act and DRIVE Safe Act, in addition to environmental issues. The meetings have already led to more co-sponsors for the Safe Routes Act and the DRIVE Safe Act, in addition to Congressional outreach to the EPA to urge final action on a permanent biomass carbon neutrality policy.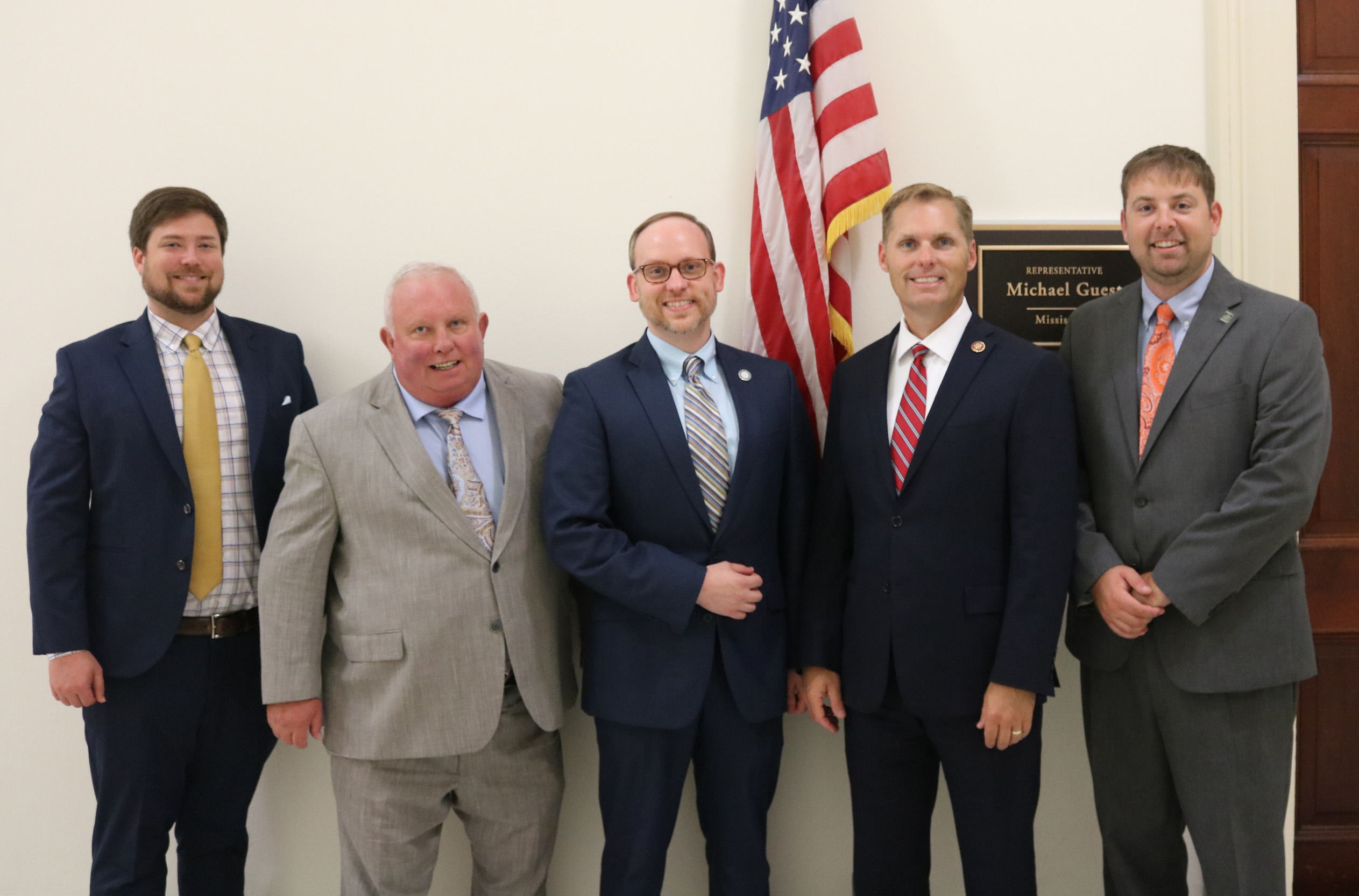 Following the Hill visits, SLMA members ended their evening with dinner at The Monocle and an after hours tour of the Capitol building led by Representative Tom Rice of South Carolina.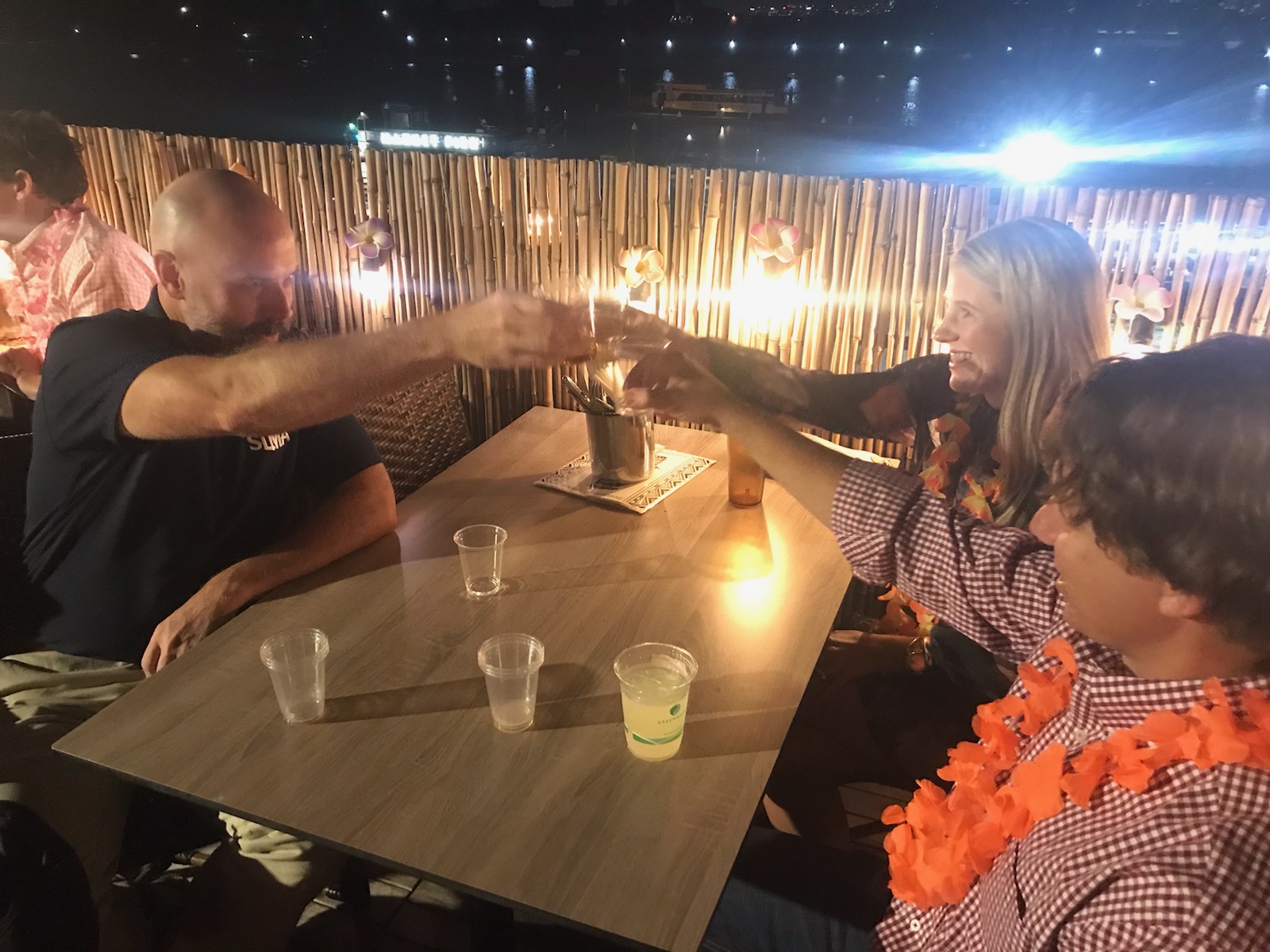 Thank you to the attendees that made the 2019 D.C. Summit a success! If you weren't able to make this year's meeting, we hope to see you at the next D.C. Summit taking place September 22-24th, 2020 at the Liaison Capitol Hill Hotel.