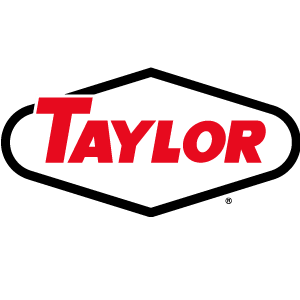 Taylor Machine Works, Inc.
Organization Overview
Taylor Machine Works, Inc. is pleased to offer a complete line of lift trucks and wheel loaders for the wood products industry including the Taylor GT-Series, Taylor X-Series and Taylor T-Series Wheel Loaders. The "GT" and "X" Series combine to feature lift capabilities of 4,000 lbs. to 125,000 lbs. at 24-in. and 48-in. load centers. The "XB" Big Wheel models, XLS Logstackers, and T-Series Wheel Loaders are purpose built to handle rough terrain requirements that are unique to the Wood Industry. You can depend on Big Red!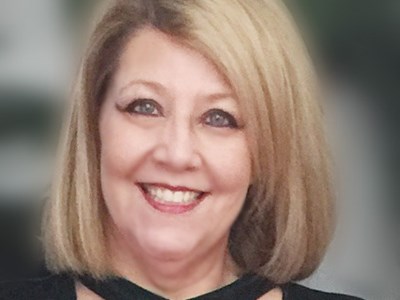 Kay Reynolds
PR, Communications and Marketing Specialist

Associate (Vendor)
---