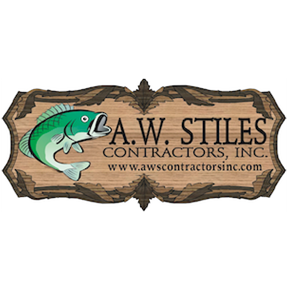 A.W. Stiles Contractors, Inc.
Organization Overview
Through the years A.W. Stiles Contractors has done everything imaginable to lumber dry kilns. From complete new green field fabrication and installation projects to minor repairs. Some repairs we've done previously are complete energy efficient rebuilds, patching of existing kiln walls and roofs, electrical upgrades, new coil/ steam pipe replacements, heat duct repair/ replacement. No matter the size of your project, we will be happy to take a look at it with you.

Associate (Vendor)
---