Back to Events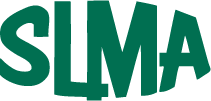 2018 D.C. Summit: Committee, Board and Congressional Meetings
Tuesday, September 11, 2018
to Thursday, September 13, 2018
Event Details
2018 SLMA D.C. Summit: Committee, Board & Congressional Meetings
September 11-13, 2018
Liaison Capitol Hill Hotel
AGENDA:
Tuesday, September 11:
5:45 PM: Dinner on the Capitol Elite (boat will depart at 6:00 PM)
Wednesday, September 12:
7:00 AM: Breakfast Provided
8:00 AM: Board & Committee Meetings
12:00 PM: Lunch Provided
1:00 PM: Congressional Office Visits
6:00 PM: Dinner @ The Monocle
Thursday, September 13:
8:00 AM: Breakfast with Rep. Richard Hudson (R-NC) at Staton & Greene
9:00 AM: Congressional Office Visits
12:00 PM: Tentative Final Meetings
ACCOMMODATIONS & REGISTRATION:
Please contact Alexis Sivcovich directly at (770) 631-6704 or alexis@slma.org for hotel reservations and registration. SLMA has secured a discounted rate of $269 per night.
For More Information: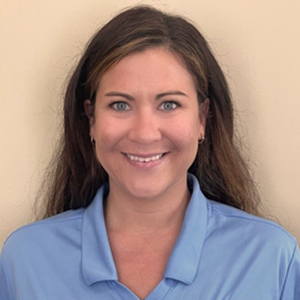 Alexis Sivcovich
Director of Member Services
Southeastern Lumber Manufacturer's Association, Inc.
(770)631-6701