Back to Associate Members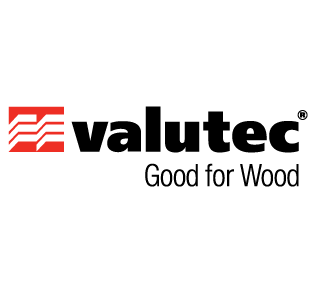 Valutec Wood Dryers Inc.
Contact information may be available to logged in members.
Organization Overview
Valutec is one of the world's largest suppliers of drying equipment for the sawmill industry, with more than 4,000 lumber dry kilns delivered in the past 100 years. As a driving force behind the wood drying industry's technological advances, Valutec aims to be a symbol for modern lumber kilns, now and in the future. Valutec's scope of supply includes continuous-progressive lumber dry kilns, batch kilns, and kiln control systems for the softwood industry.

Associate (Vendor)
---