Back to Associate Members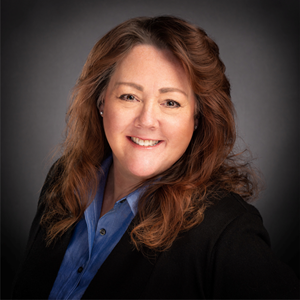 Christine Derby
Pennsylvania Lumbermens Mutual Insurance Company
Contact information may be available to logged in members.
Professional Bio
Chris Derby is a Marketing Specialist at Pennsylvania Lumbermens Mutual Insurance Company. In her role, Chris oversees the logistics of our attendance at over 200 trade shows a year, maintains our event management system, and plans multiple executive dinners for our external stakeholders. Before joining the marketing team in October 2021, Chris was a Senior Customer Service Representative with the company for 6 years. Throughout her career at PLM, she has been tapped for special assignments, participated on multiple committees, and regularly attended trade shows through our small and rural trade show program. She has successfully built strong relationships both internally and externally in her customer service position and now brings her talents to marketing.

Chris has over 32 years of experience in the insurance industry and holds Property & Casualty and Life, Health, and Disability licenses in multiple states. Chris attended Silicon Valley College and is currently working on her Associate in Insurance (AINS) designation.

Company Name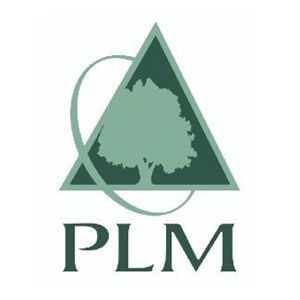 Pennsylvania Lumbermens Mutual Insurance Company

Associate (Vendor)
---